As reported, Kim Hyun Joong's drama will start filming in Japan on July 10. Several spots in Japan now are becoming a hot topic just because of the drama and so I got curious about those places. I've read the book 1 of the manhwa 'City Conquest' so I decided to take a look at the chosen places where uri Leader and the rest of the casts will start shooting and it quite impressed me. Japan really is a beautiful place. I remember when I was a kid, I dreamed of living in Japan because of it's nice places and when I saw those places again, I realized I still like to live there. ^^
The primary shooting sites will take its place
in
Nikko Edo Wonderland, Utsonomiya City and Kinugawa Hot Spring.
They will also shoot in places like Tochigi Perfecture located in Kanto Region, the one located in the northern part the beautiful UNESCO world heritage site in the famous Nikko Toshogu Shrine. Another is the Oku-Nikko Waterfalls, the special natural monument designates as the world's longest tree-lined avenue in the world the 'Cedar Avenue of Nikko'.
To give you more idea about those sites here are some photos.
Note: Please put proper credits when you repost this. I had a hard time researching these places as I'm not familiar about Japan. Thanks!
NIKKO EDOMURA 'EDO WONDERLAND'
This place actually is a history themed park and it's famous and has been used for tv dramas. It's like the Universal Studio in Japan. =)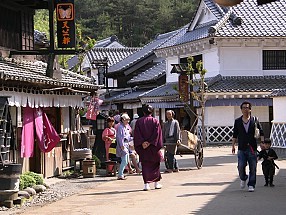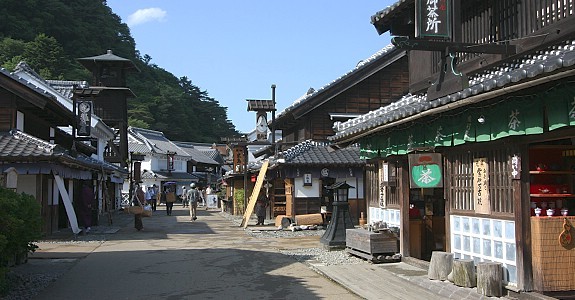 KINUGAWA ONSEN HOT SPRING
This place is a famous hot spring resort in the city of Nikko, Japan.
Tochigi Perfecture
Tochigi Perfecture is place located in Kanto Region in the city of Utsonomiya
. There are 14 cities located in Tochigi Perfecture and Nikko is one of them.
Toshogu Shrine
This place is located in Nikko which is one of the cities under Tochigi Perfecture.
Oku-Nikko Waterfalls
Oku-Nikko is located in the northwestern part of Nikko. Also known as 'Inner Nikko'. It has 3 famous waterfalls located in it. Namely:
Kegon
Falls
Lake Chuzenji
Ryuzu (Dragon

'

s Head) Fall

s
Cedar Avenue of Nikko
This place is included in the Guinsess Book of Records as the longest tree-lined avenue in the world.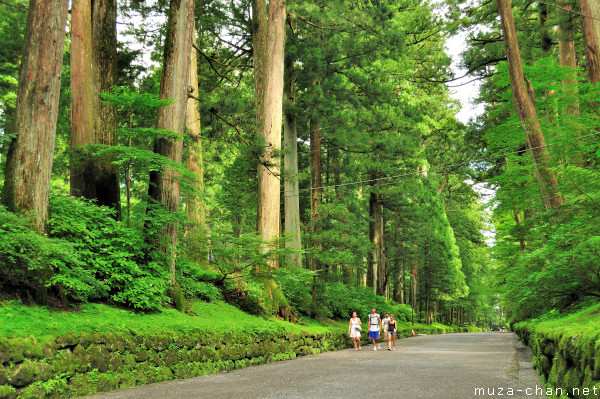 There you are! Aren't they fascinating? And because of these places I can't wait for the drama to start!
So basically, the drama shooting in Japan will take its place in Nikko City. All of these are located in Nikko City under Tochigi Perfecture. Woo! Can't wait! =)