Recently, I found Leader not that attractive ever since the album and teaser was out because I don't like his hair that much and he gained some weight. Jung Min and Hyung Joon are the ones I'm attracted to nowadays.
Mal really amazed me. He's the big revelation from their new album. I don't know how to explain how handsome he became and of course! Baby looked good on their teaser, he's so fierce and you can see the emotions on his eyes. *sigh* =))

But maybe I'm talking too soon... kekekeke...
Leader was back on my No.1 List.... hahaha...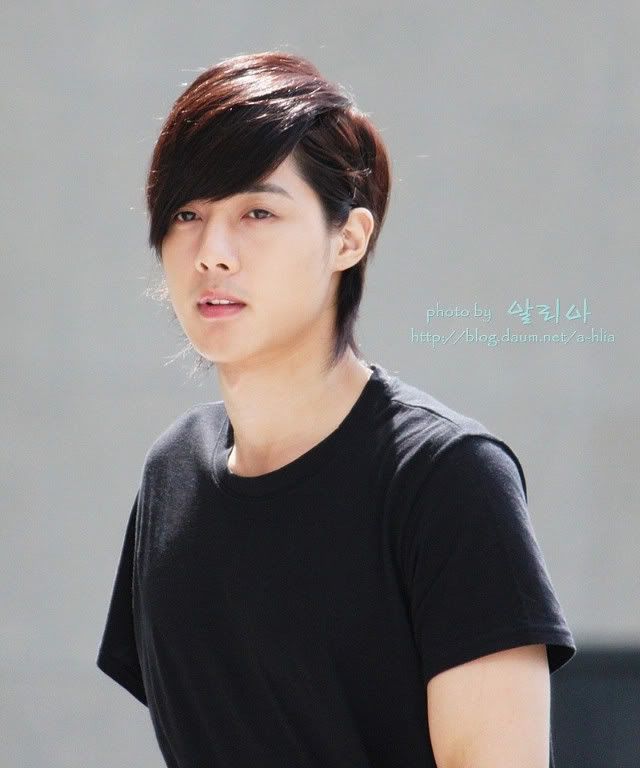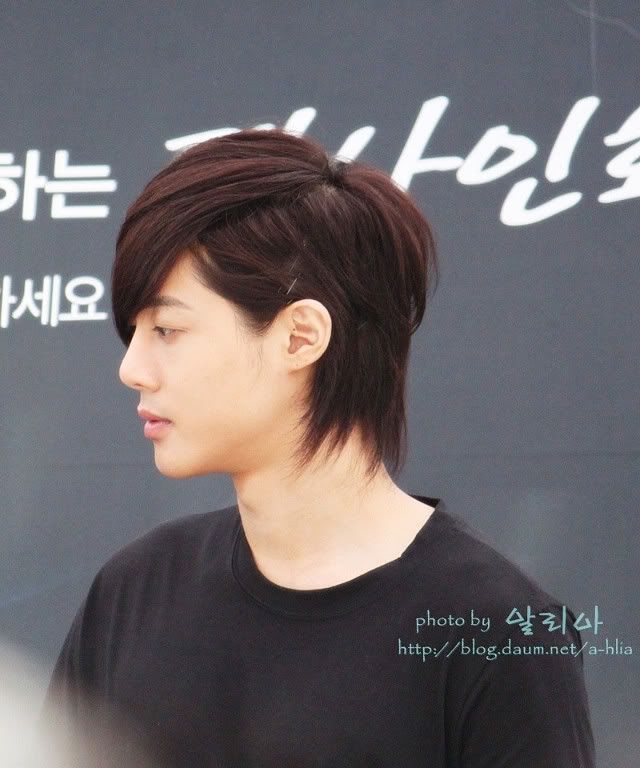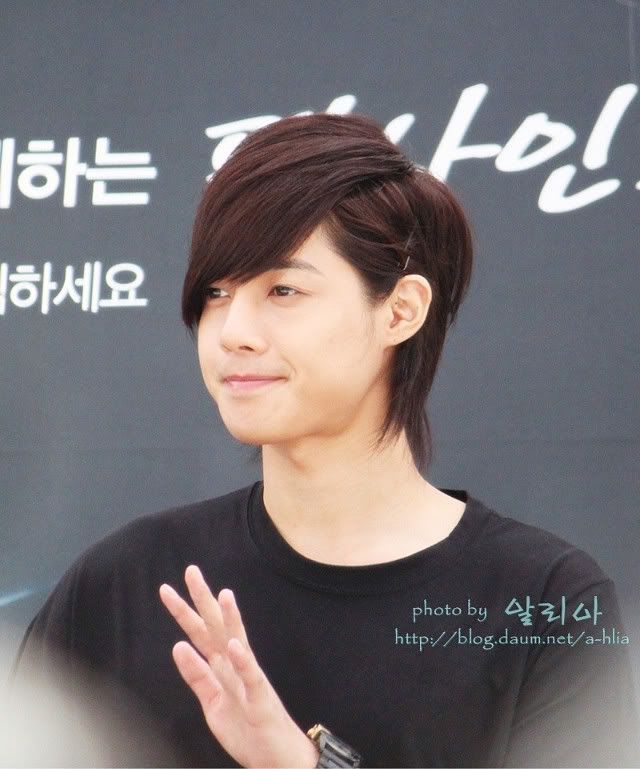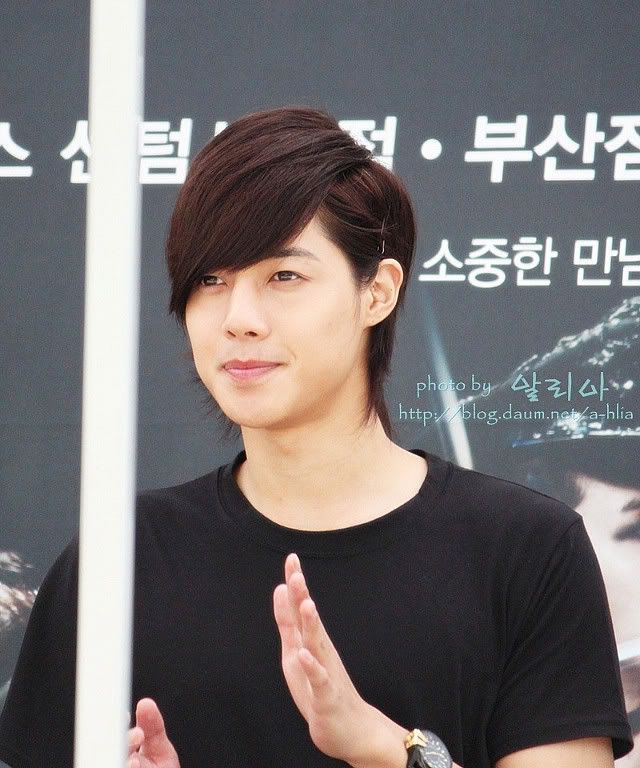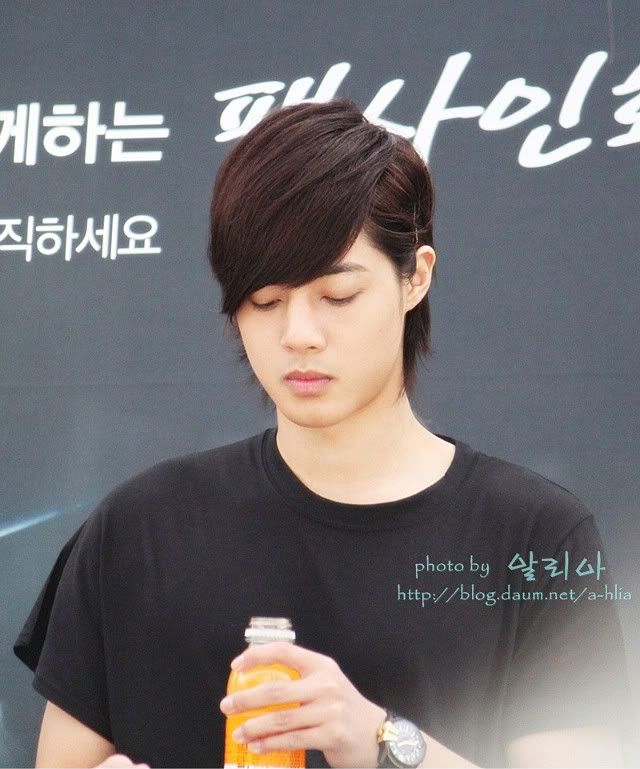 Beautiful Eh?????? ^_____________^



credit:
blog.daum.net/a-hlia